Ergonomic Chairs
When it comes to creating a safe and comfortable work environment, having an Ergonomic Chair should be your first priority.
So what should you look for in an Ergonomic Chair? A quality build, elegant design, and excellent customer reviews are all great signs of a reliable chair.
Ultimately the right chair for you will come down to your needs, personal taste and budget.
To help guide you, our Ergonomics research team have put together some useful reviews for choosing a great chair.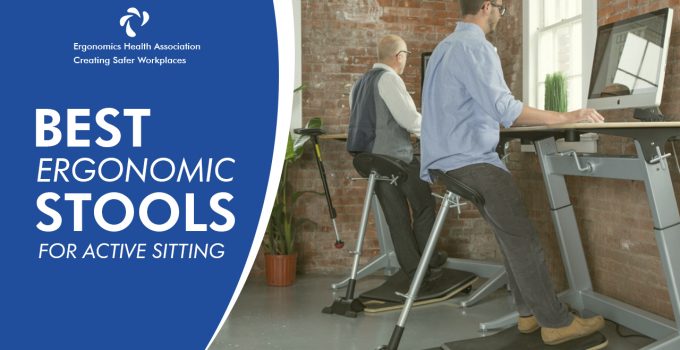 We've all heard that sitting for long periods of time is harmful for your health. And this has been confirmed by health experts, who have proven that extended sitting …