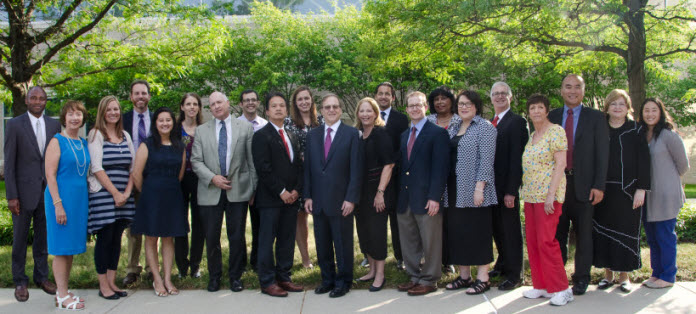 The Ergonomics Health Association educates and promotes healthy workplace habits.
We are a group individuals with a background in Ergonomics, Physiotherapy, Chiropractic, Academia, and more.
We do this by studying the latest Ergonomics research, creating relevant guides, and reviewing useful products.
Our Values
Making ergonomic safety of the individual the top priority
Ethical and thorough research
Keeping up with the latest research and updates in the field of Ergonomics
Holding individuals, companies, and members accountable for Ergonomic practices
Are you sitting at work?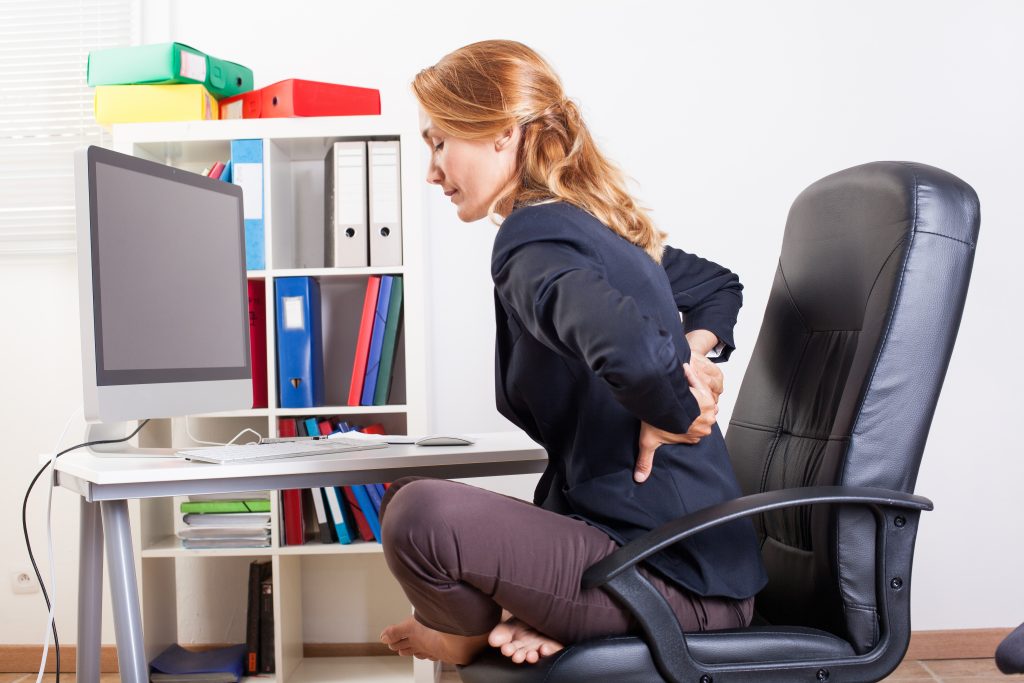 If your job requires working in front of a computer, you will probably spend over 60,000 hours sitting down over your lifetime. That is a staggering amount of hours in a sedentary position.
So what are the health implications?
Well we've all heard the media use the term "sitting is the new smoking".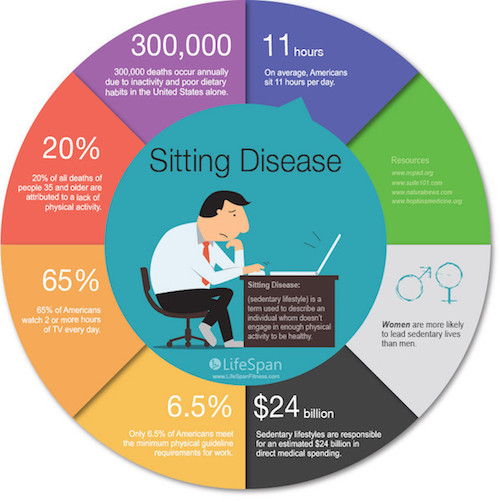 So what are you doing to take care of your health?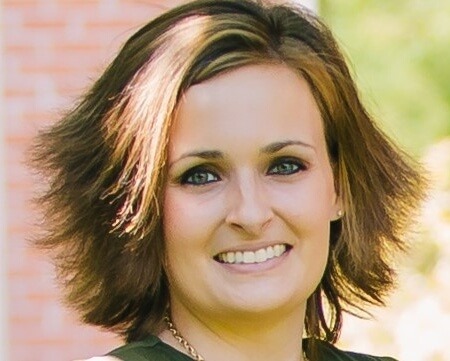 Meredith Chandler: Occupational Therapist
Meredith has spent the last 5 years has been primarily working with the adult population in inpatient and skilled nursing settings. Well versed in office safety, she has a keen interest in ergonomics and educating recovering patients.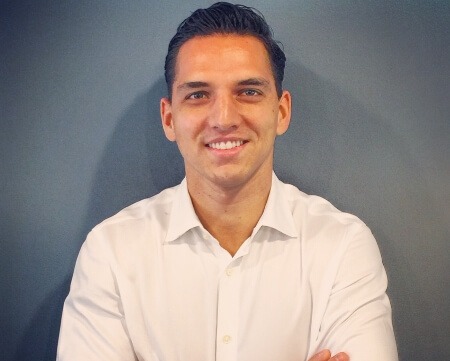 Dr. Angelo Minella: Chiropractor & Personal Trainer
Angelo works as a Doctor of Chiropractic where he educates his patients on the importance of preventative care, exercise, and nutrition. He provides invaluable insight on the latest research and innovations for maintaining optimal back health in the office.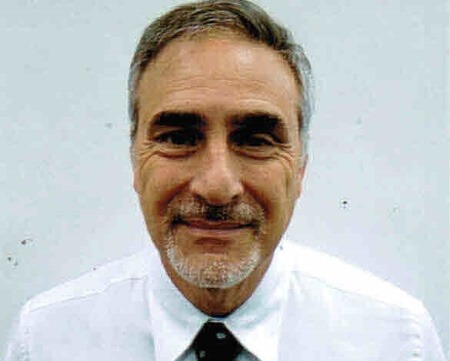 Gerard DiLeo: Physician
Gerard is a published women's and general health author and OBGYN physician who has been in private and academic practice for over 35 years. With a clinical background, he offers expert advice about treating and dealing with common office injuries.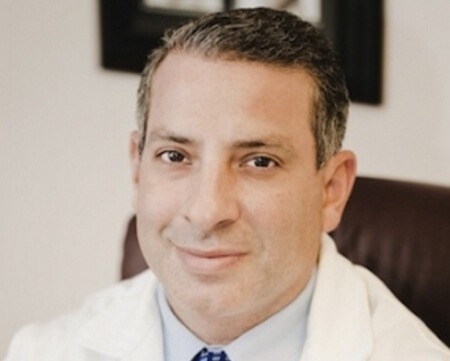 Geoffrey Coleman: Physiotherapist
Geoffrey has over 20 year's experience treating patients for occupational and sports related injuries. For ergonomic health, he takes a holistic perspective that includes treatment, exercise, and nutrition.