Home
Ergonomics isn't just about your desk and computer, it also applies to any other activity you do in life. And one big area is Home Ergonomics.
After all, we spend so much time at home looking after the family, relaxing, cleaning, and of course sleeping.
Our team has put together some useful guides below that will help you stay comfortable and safe within your home.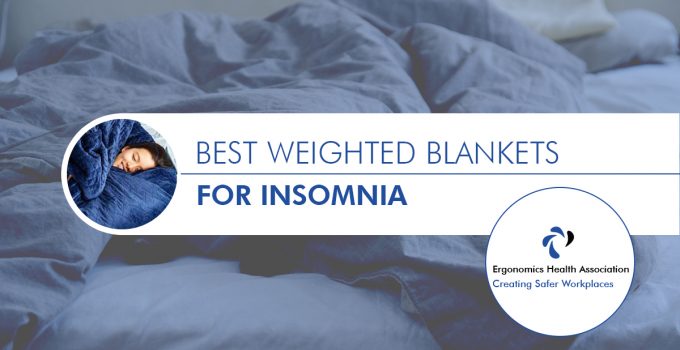 As part of my sleep ergonomics research, I decided to investigate the usefulness of weighted blankets. You maybe a little skeptical like me at first, but there are quite …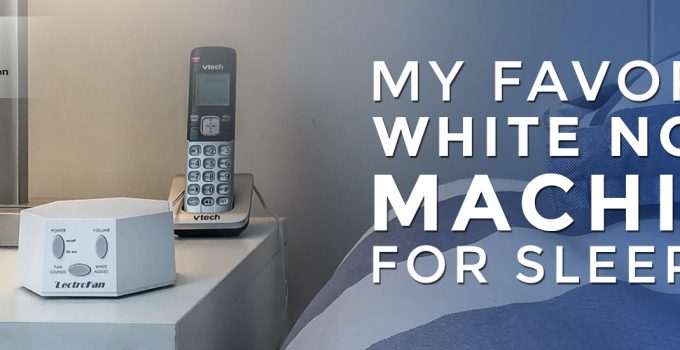 A good night's sleep is vital for health, happiness and optimum productivity. But what if you live on a busy road, or have noisy neighbors? Those suffering from insomnia …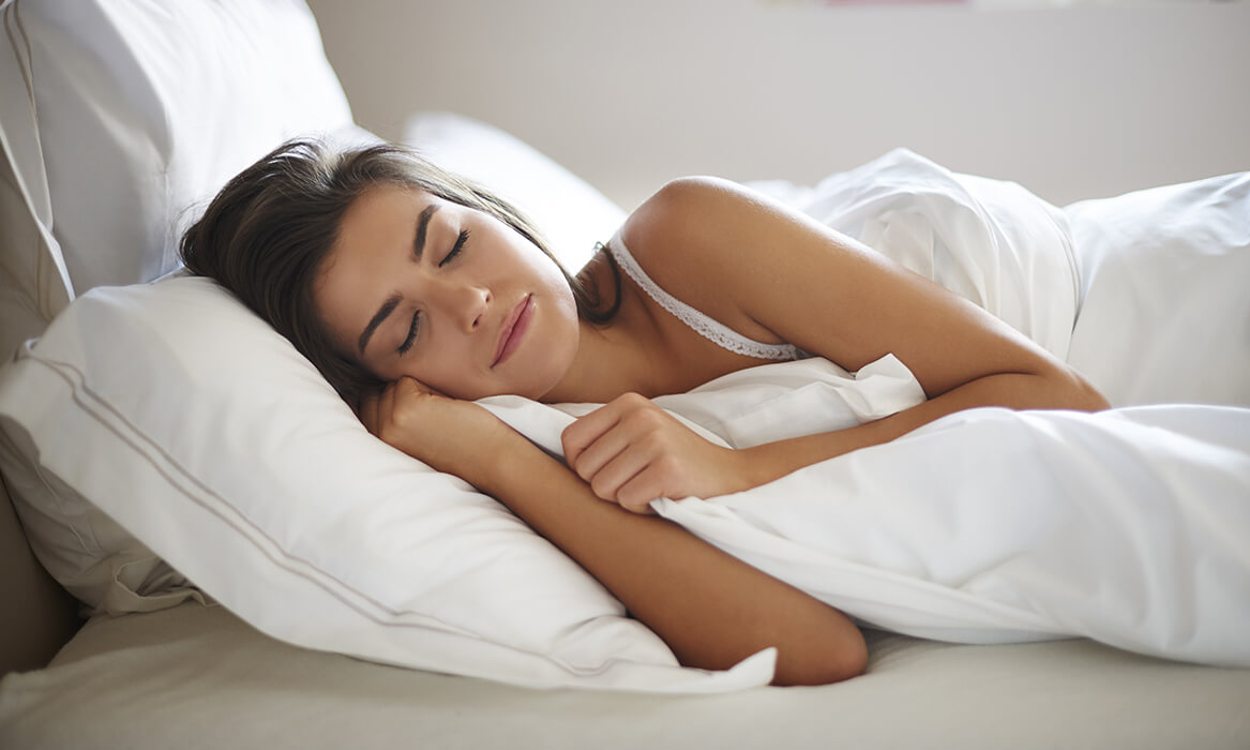 It's one of the worst ways to start the day- waking up with shooting pains in your neck, tight muscles in your back, or sore shoulders. If you're in …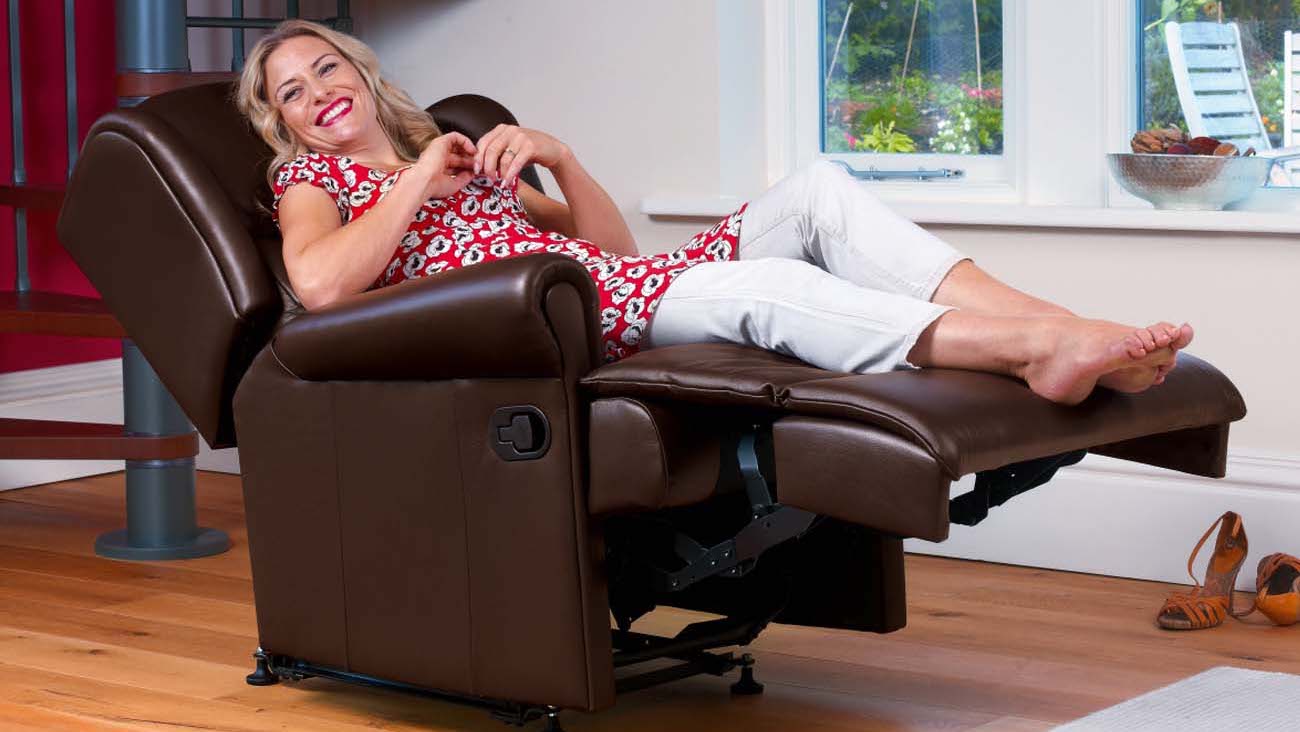 The age of couches is over. For some time now many people have realized that just because the couch is soft and comfortable does not mean it is good …