Desk Support
When an ergonomic office comes to mind, most of us think about having a comfortable chair and adequate desk.
And while this is a great start, the truth is that there are a lot more things you should consider when creating an optimal working environment.
The most important thing is maintaining a good posture while at the computer. And a lot of desk aids will facilitate good posture. For example, a lumbar support cushion or a computer monitor arm that ensures you're eye level with your screen.
Below you will find some expert guides about desk support aids that will help your posture and overall comfort levels while working.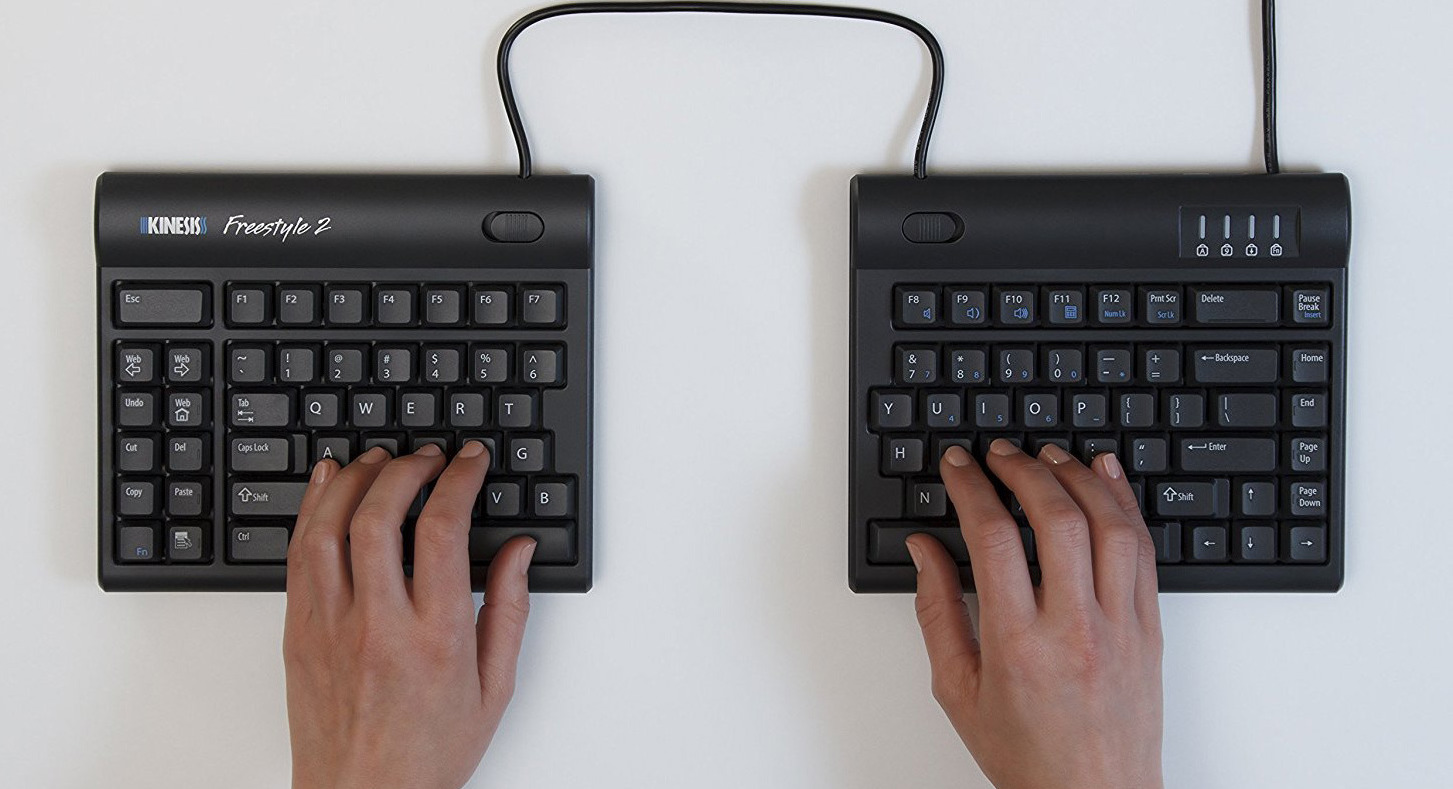 If you've ever had some kind of repetitive injury from typing, you'll know the importance of using a ergonomic keyboard. Think about it, how many hours do you spend …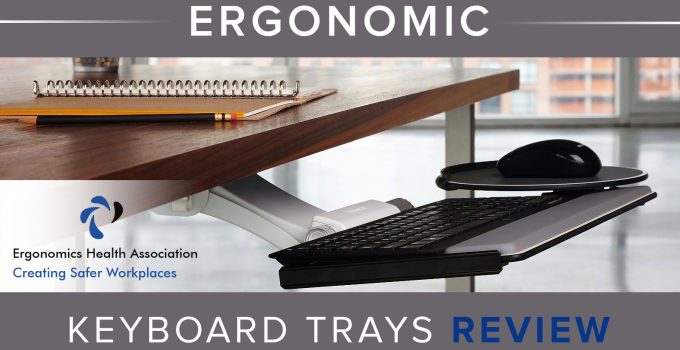 It is sometimes overlooked, but the position of your computer keyboard can have a huge effect on posture. And we all know that bad posture can lead to a number …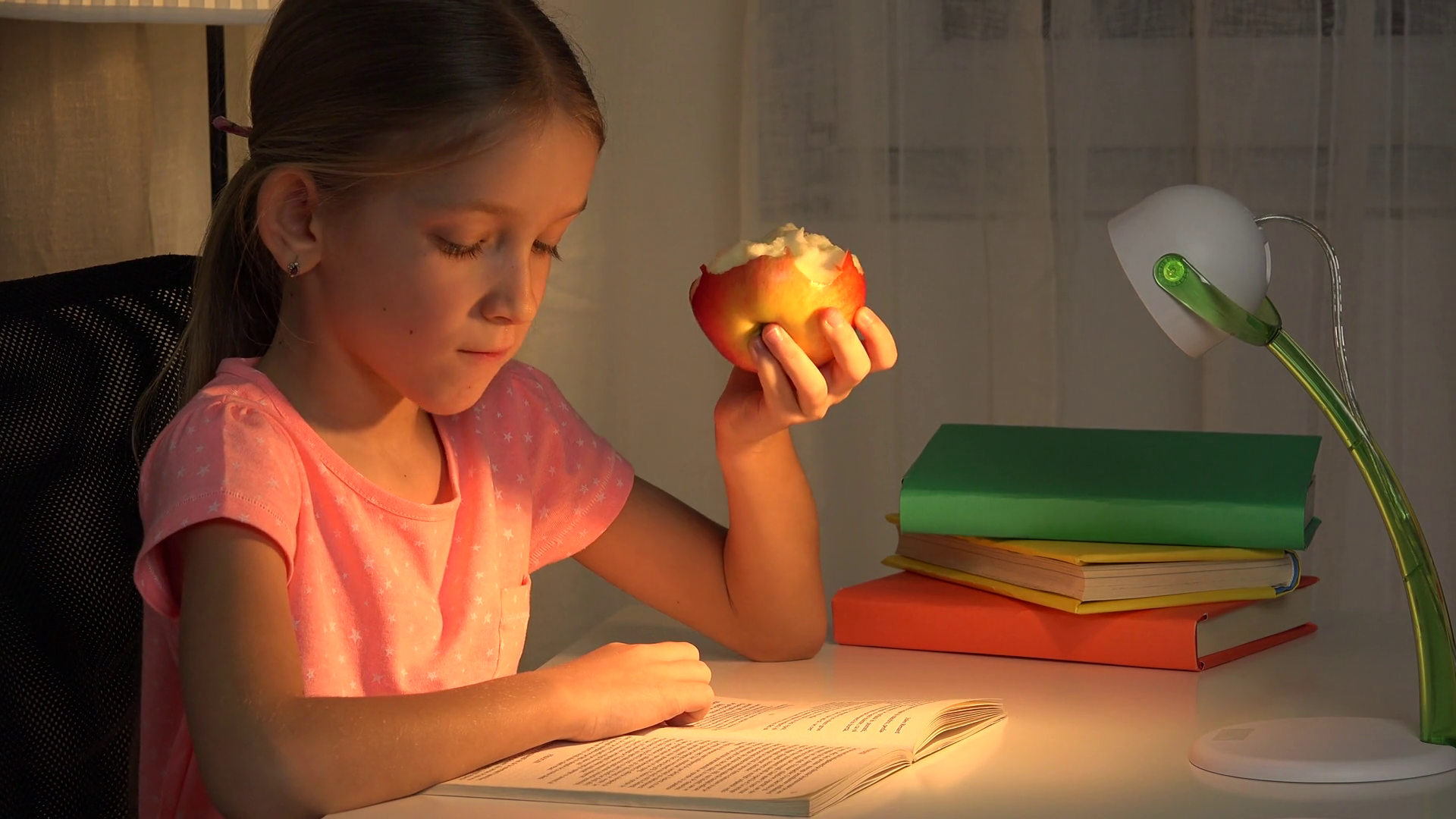 Staring at a computer screen for several hours a day can be very bad for your eyes, resulting in numerous conditions like eye strain or tired and itchy eyes. …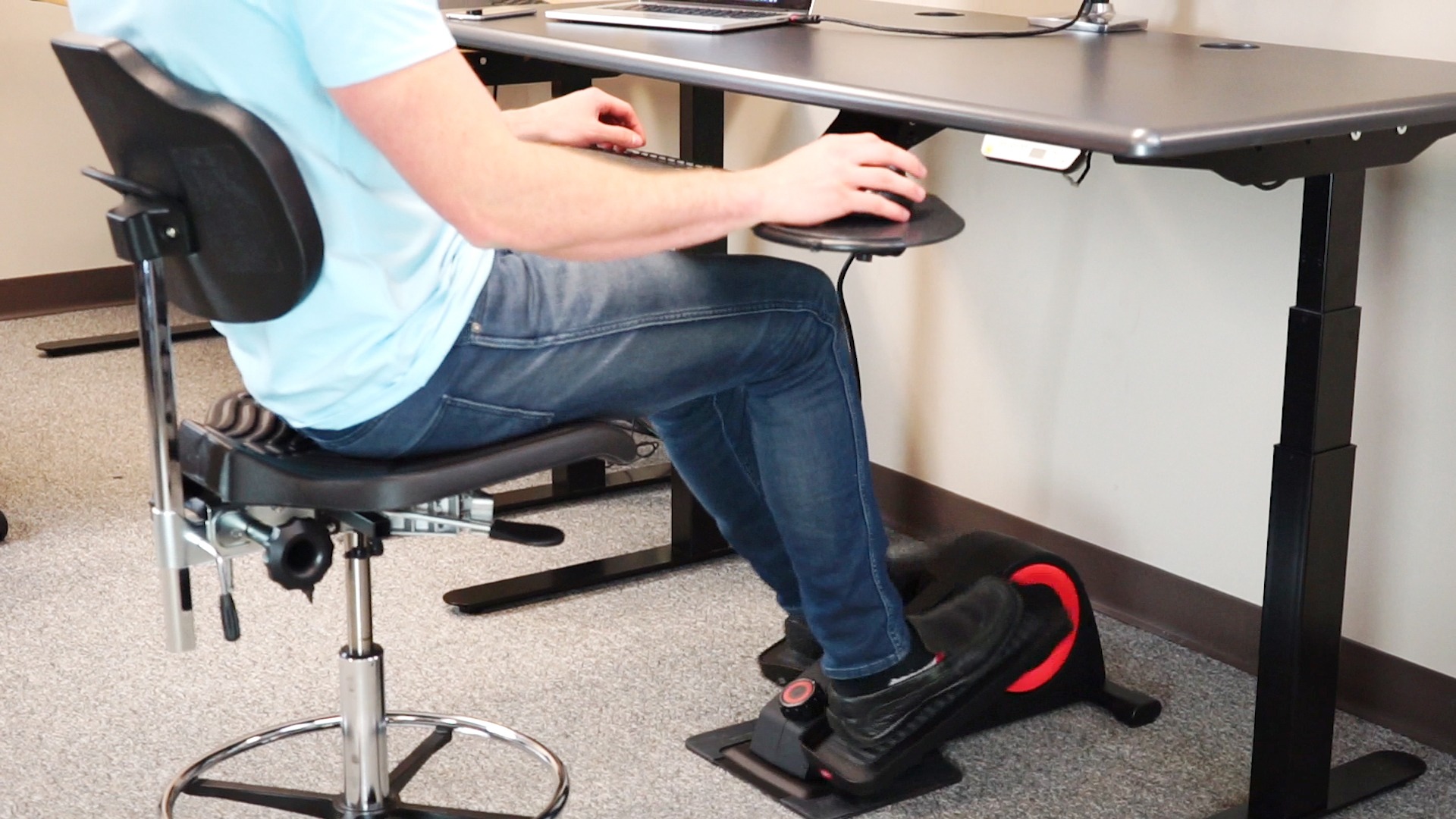 Being more active at work has never been easier with the vast range of under desk cycles, striders and elliptical machine available these days. But how much of a …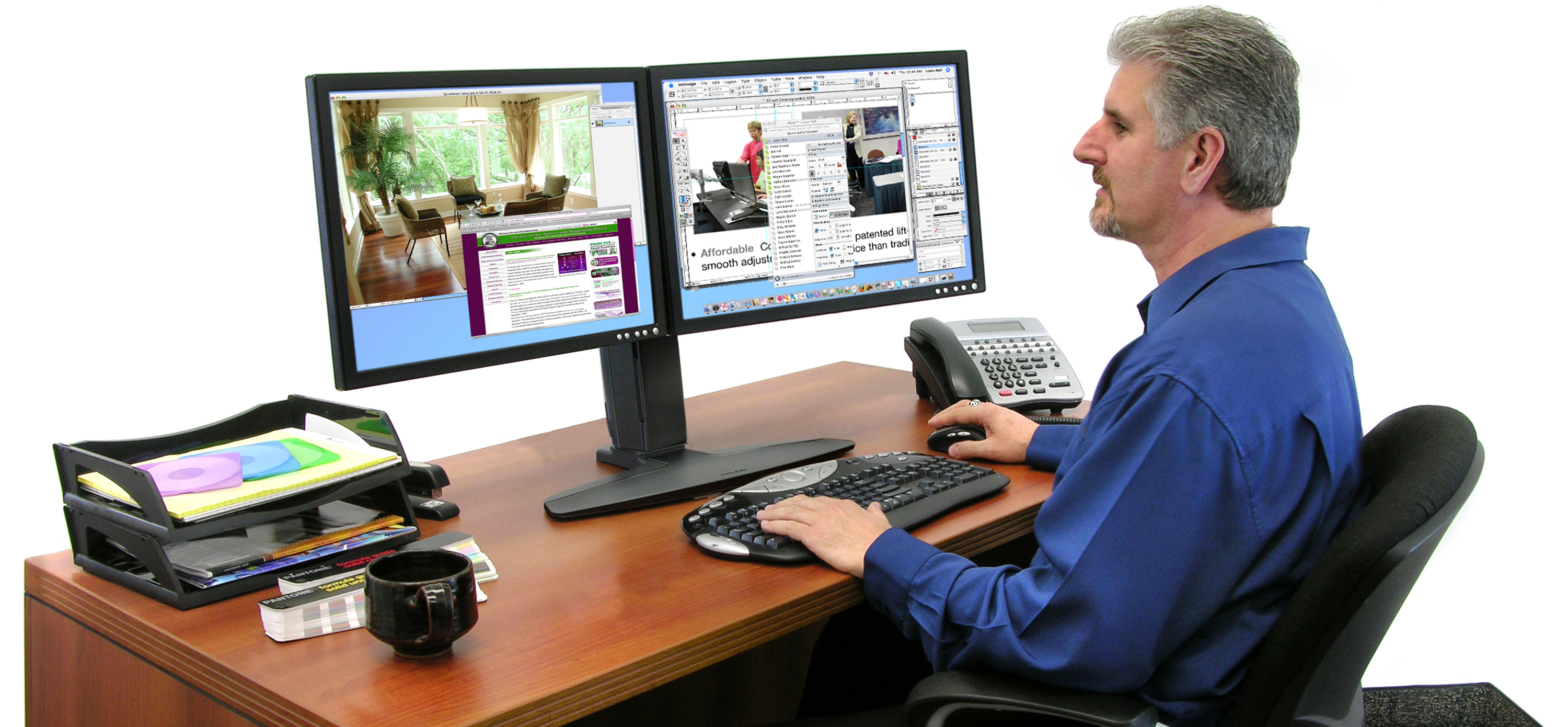 Watching movies on your laptop or working in bed almost always goes hand in hand with back pain and aching muscles. Unless you have a state-of-the-art laptop riser, that …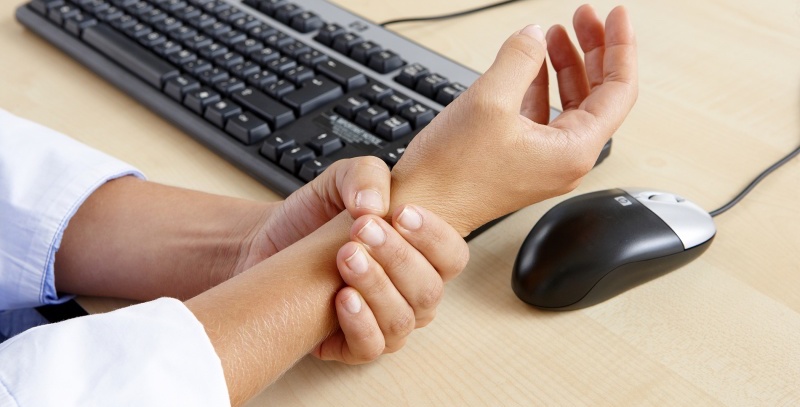 Working from a desk, you'll know the pain and discomfort that many desk jobs lead to. Many of us experience constant and nagging back pain, neck pain, and worst …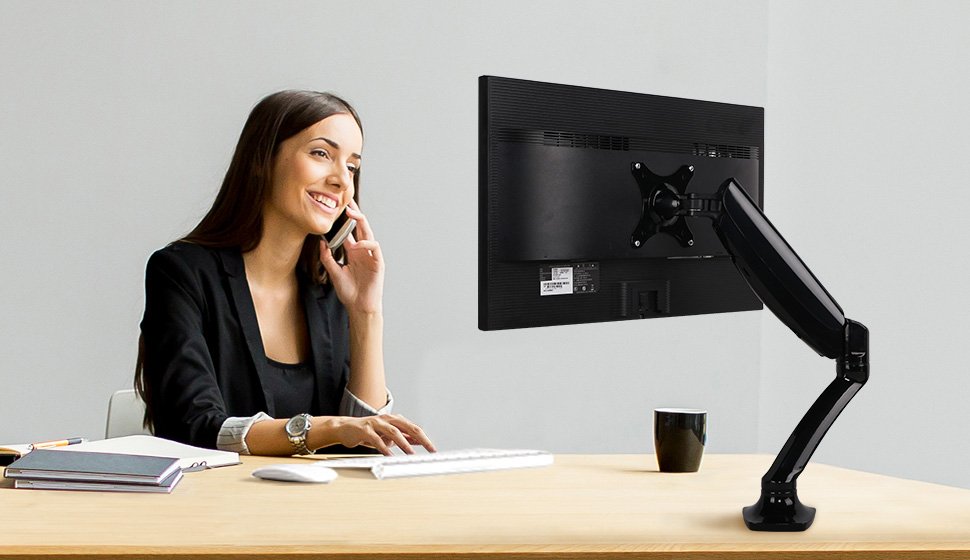 Our ergonomic panel are obsessed with maintaining great posture while working at the office. And one of the most important ways to have great posture while sitting is by …