Ergonomic Stools
Whether you're sitting or standing, an ergonomic stool is an excellent addition for creating safe office environment.
In our active sitting article, we review some of the proven health benefits of using an ergonomic stool.
In our other guides, we take a look at some of the best stools on the market.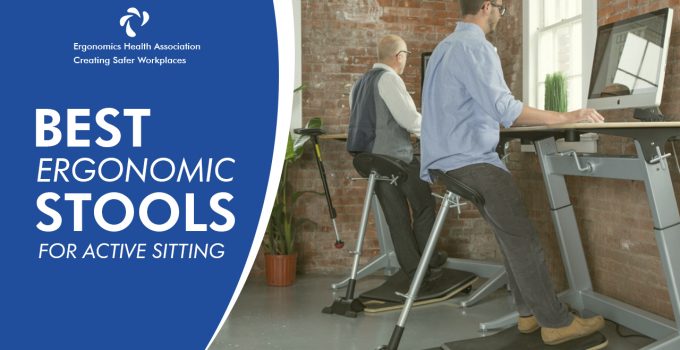 We've all heard that sitting for long periods of time is harmful for your health. And this has been confirmed by health experts, who have proven that extended sitting …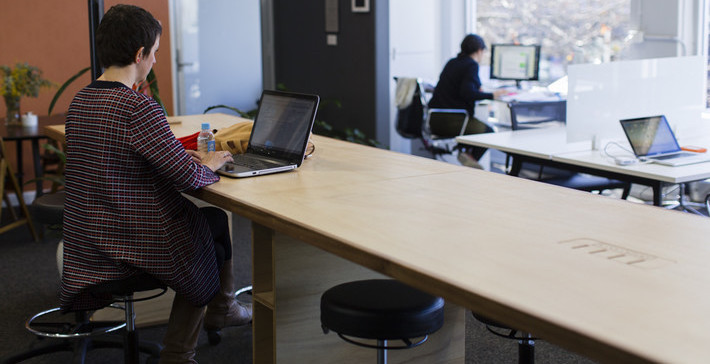 Drafting chairs and stools are designed for specific types of professionals including architects, drafters, engineers, lab workers, and many more. If you have a job that requires you to …